Fossils for Sale
Now that you know what a fossil is you may want to start collecting your own really cool fossils for your own collection.
We just got in 2300-lbs of Fossil Dinosaur Bone (see photo below). As you can see the fossil dinosaur bone varies in size. I have over 800 Museums and Universities that usually buy these types of specimens from me.
The Dinosaur Bone seen below sells for $29/lb and can be purchased at:
DINOSAURS ROCK SUPERSTORE
BULK FOSSILS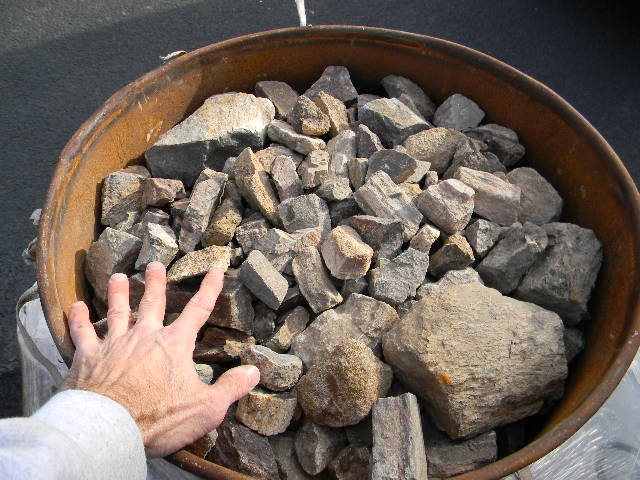 A little bit of everything below. Our bulk fossil mix includes a variety of fossil shark teeth including sand tiger and megalodon, fossil dinosaur bone, fossil clams, brachiopods, trilobites, petrified wood, crinoid stems, orthoceras fossils and more.
24.95/lb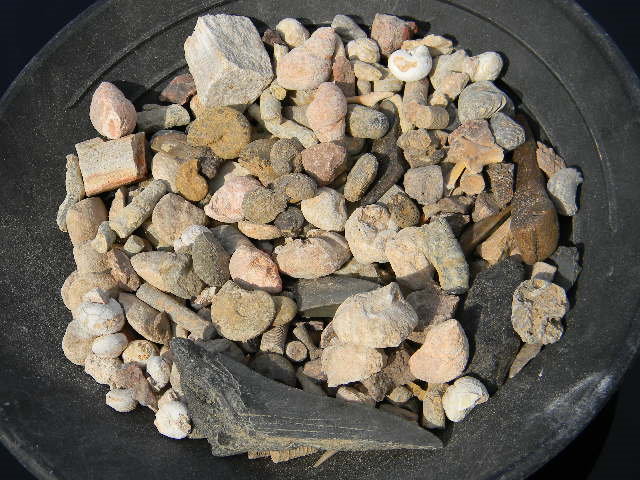 Visit our online Dinosaur SuperStore to see a variety of genuine fossils for sale.