Dinosaurs Rock
ULTRA EXTREME EXCAVATION
TREASURE MINE
The Ultimate Christmas, Chanukah, Holiday or Birthday Gift You Can Give To Your Child!!!
It's Like Owning Your Own TREASURE MINE!!!!
LOADED With Genuine Fossils, Genuine GEMSTONES, Really Cool MINERALS
There's Never Been Anything Like This In History!!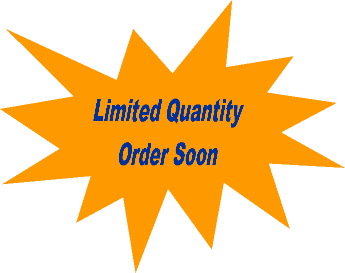 CALL 1-800-411-DINO (3466)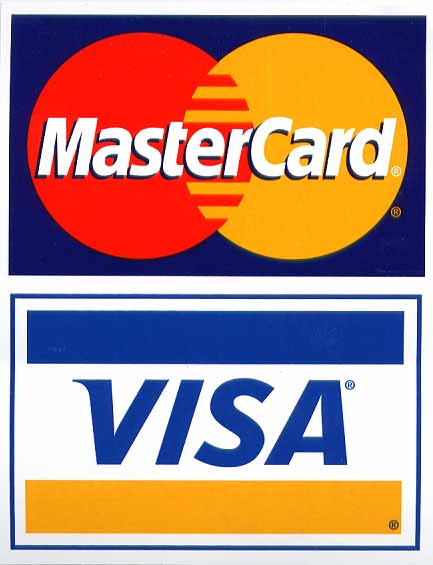 MASSIVE - Almost 50 lbs of our own proprietary Dinosaurs "ROCK"
| | | |
| --- | --- | --- |
| Above is one of our smaller excavation blocks - the EXTREME Block is 4X Larger than our standard blocks. | | Campers are working very hard at digging for their fossils and minerals with our standard excavation block. |
On Your way to discovering your treasure you'll have to go through a massive amount,
A ABSOLUTE HUGE ASSORTMENT OF GENUINE FOSSILS
Over 100 Fossils!!

Massive Dinosaur Bone CHUNKS!!
Just look at the size of these Genuine Fossil Dinosaur Bone Fragments


Huge Megalodon Shark Tooth Fragments - Many with serrations so sharp you can cut a steak with it!!
You Also Find Other AMAZING Fossils:
Large Ammonites
Crinoid Stems
Sea Squid Fossils
Fossil Shells (Gastropods)
Fossil Clams
Sand Tiger Shark Teeth
500 Million Year Old TRILOBITES

And - Check this out...
REAL ROUGH GEMSTONES
Huge Emeralds (Just look at how big they are!!)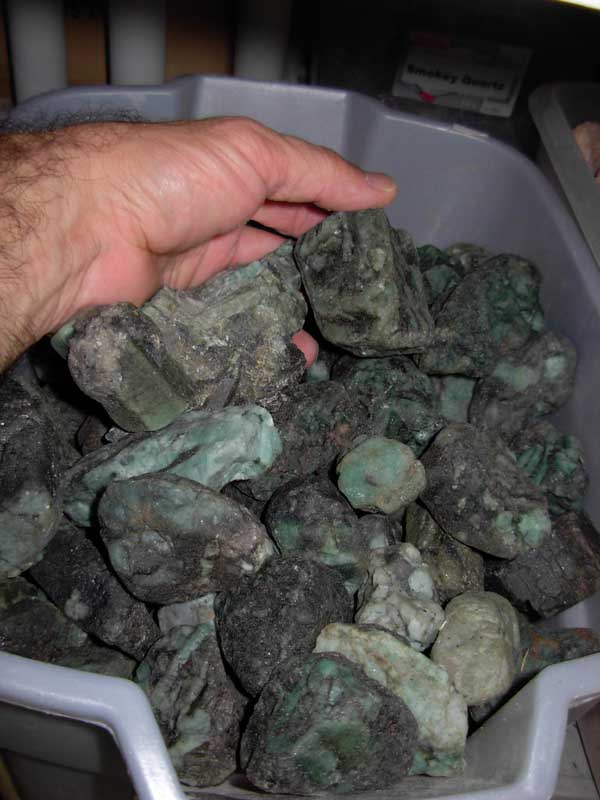 Rubies & Sapphires (see below)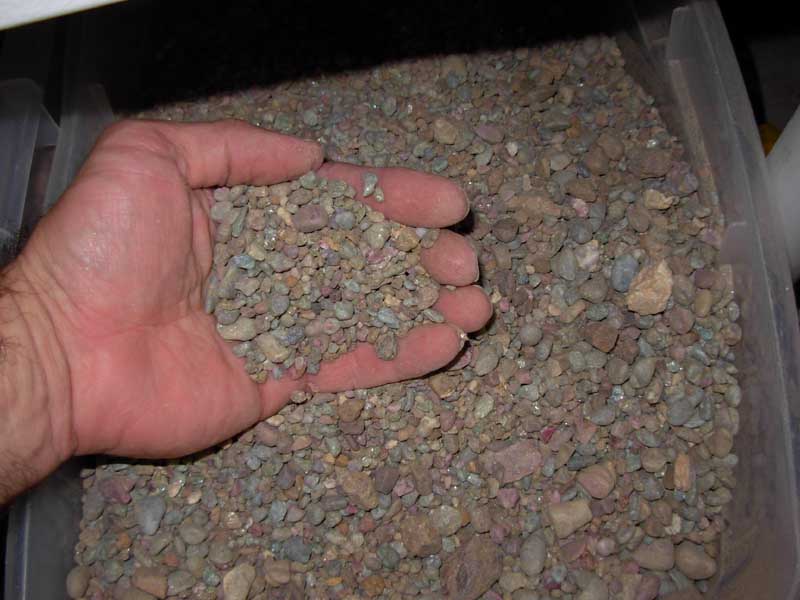 You'll find Peridot, Amethyst, Citrine, Tourmaline, Garnet and much more!!!
This is the ULTIMATE of the ULTIMATE EXCAVATION TREASURE MINE
Nothing on the market can ever compare to this!!!

Your Dinosaurs Rock Ultra Extreme Excavation Block
TREASURE MINE
will also be loaded with beautful polished agates,
rainbow colored Chalcopyrite, Golden Pyrite, Flourite,
HERKIMER DIAMONDS, Quartz Crystals AND ...
You'll Discover A Really Cool GEODE You Can Crack Open To Find Exciting Crystals,
And Better Yet...
You Also Excavate A Real Piece Of AMBER - Hey You Might Even Find A Prehistoric Bug Inside One OF These!!!
NEVER IN HISTORY HAS SUCH A COMPLETE AND MAJOR FOSSIL, MINERAL, AND GEMSTONE COLLECTION BEEN PUT TOGETHER.
YOUR CHILD WILL NOW HAVE THE ULTIMATE SHOW-AND-TELL FOR SCHOOL.
HOW MUCH IS THIS GOING TO COST ME???
Great Question - Consider this First. You can go to some major retail shops where they sell small excavation blocks and you might find only 4 small fossils. You shell out $12 plus tax for one of these.
Now - with your Dinosaur Rock Ultra Extreme Excavation Block TREASURE MINE, You'll Find Up TO 300 Specimens! Holy Cow!!!
What would this then cost you at a retail store????
Add it up yourself - your cost at retail would be over $900.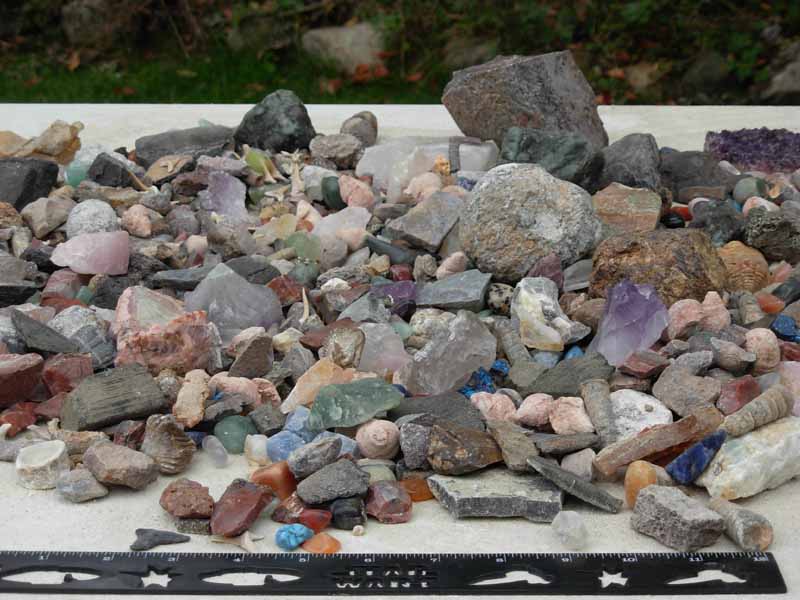 Just look at the hundreds of FOSSILS, MINERALS and GEMSTONES that are going to be placed into a "Matrix" for you to dig out.
(Note 12-inch ruler at bottom of photo)
Your cost for the Huge Dinosaur Rock TREASURE MINE is only
$249
(while supplies last!!)
plus $75 shipping anywhere in the USA.
YES! This is the Most Expensive and
Highest Quality EXCAVATION BLOCKS
On The Market Today!!!!
(WARNING: Please have 2 people help you carry
this HEAVY Box into your home)
Don't expect pretty boxes or fancy packaging
We just deliver the best and most complete fossil,
mineral and gemstone excavation block you can ever buy.
CALL 1-800-411-DINO (3466)